Convert Your Videos Into Sales
With PYVIT, you can add clickable pyvs (tags) to any video you share. Connect your buyers to your checkout page with one simple click.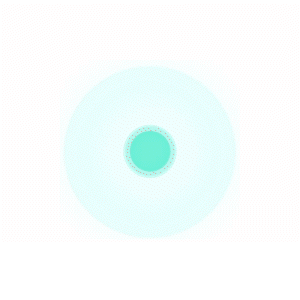 Consumers are tired of following links that lead nowhere. Easily pyv (tag) any product and watch the money come in.
Make the buying process easier for your consumer through pyving (tagging) products on any video shared.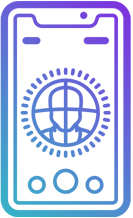 Using our unique AI software, you can easily pyv (tag) absolutely any item in your video. Our software then recognizes the item and easily tracks it through the video.
Pvys (tags) are clickable pulsating blue dots that automatically follow your products as they move across the screen. It's easy to pyv products in your videos.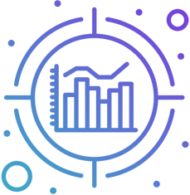 Make the best decisions about your audience, content, and user engagement through detailed analytics and dashboards.
PYVIT is a new online technology that allows you to pvy (tag) any item in a video to be showcased by our patented AI software. Once pyved, the item is tracked throughout the video. Customers then watch the video to simply See it, Tap it, & Get it. PYVIT adds value to companies and consumers by making videos more watchable, clickable, and profitable.
Product sharing should be two things: simple and easy. We have created a platform that is seamless, easy to use, and profitable.
Monitor an unlimited number of pyvs (tags) on all your videos without any limitations.
You'll always have access to your PYVIT dashboard wherever and whenever to post a pyved video and view your analytics.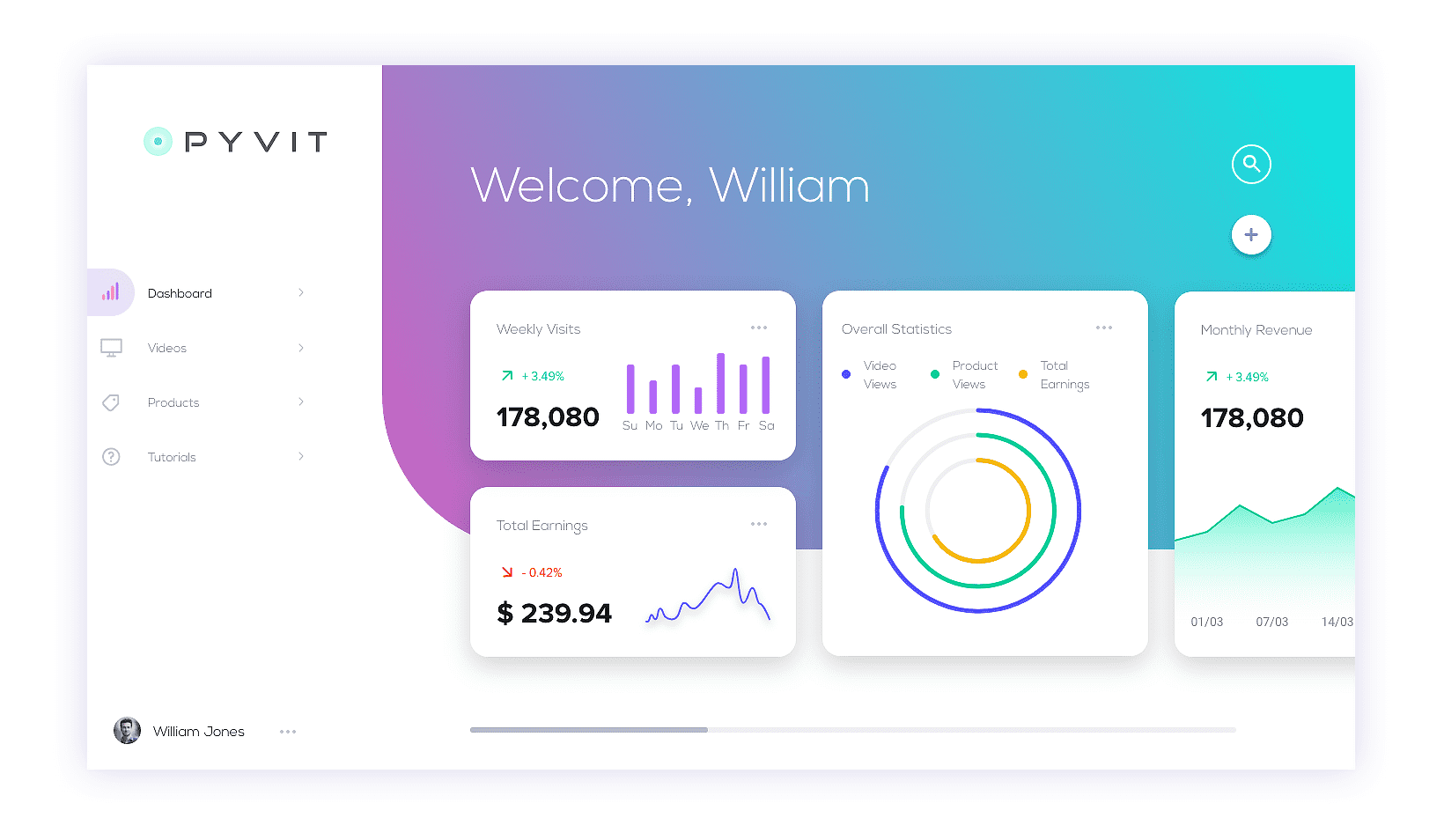 Compatible with top platforms to reach your customers.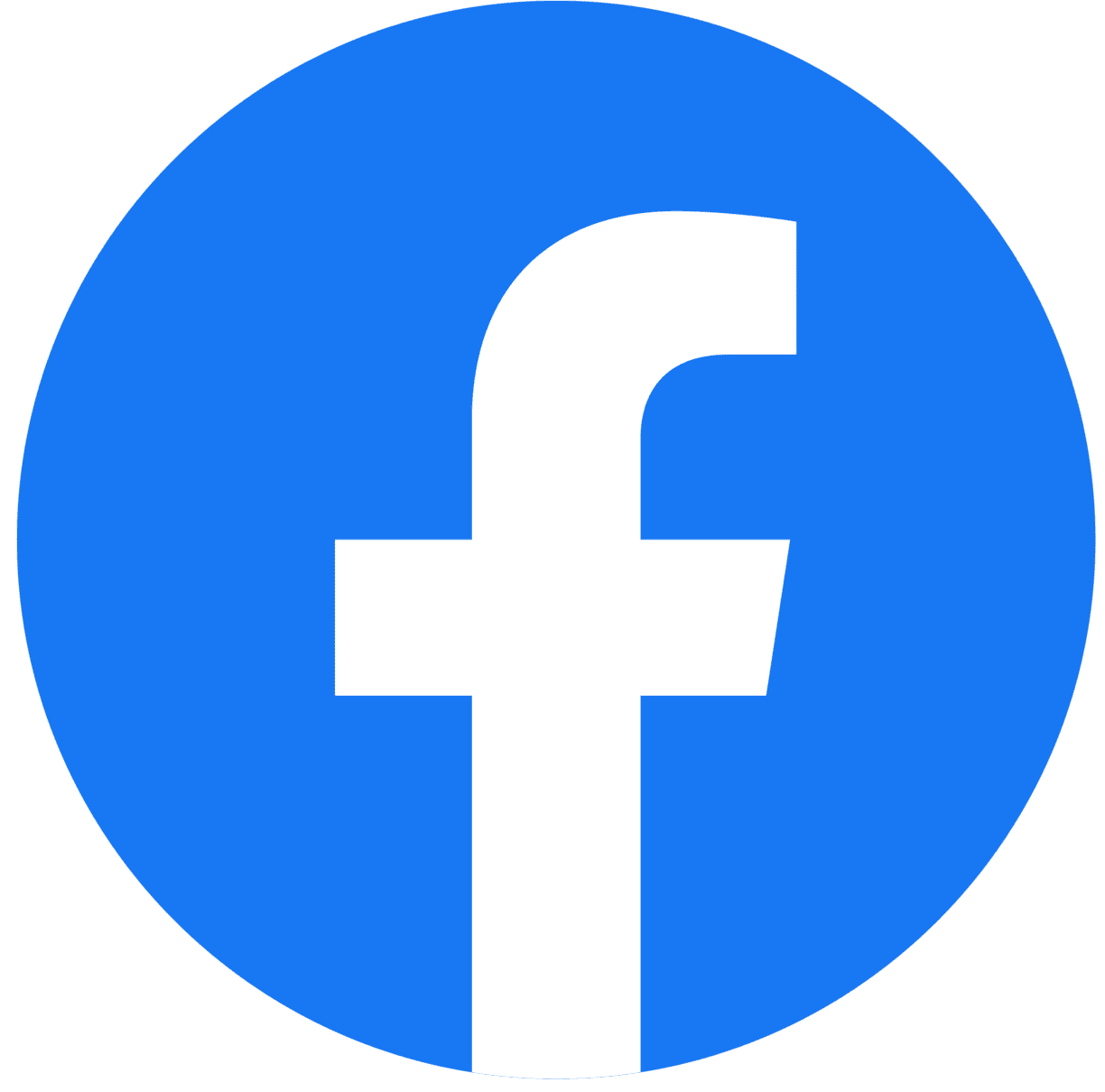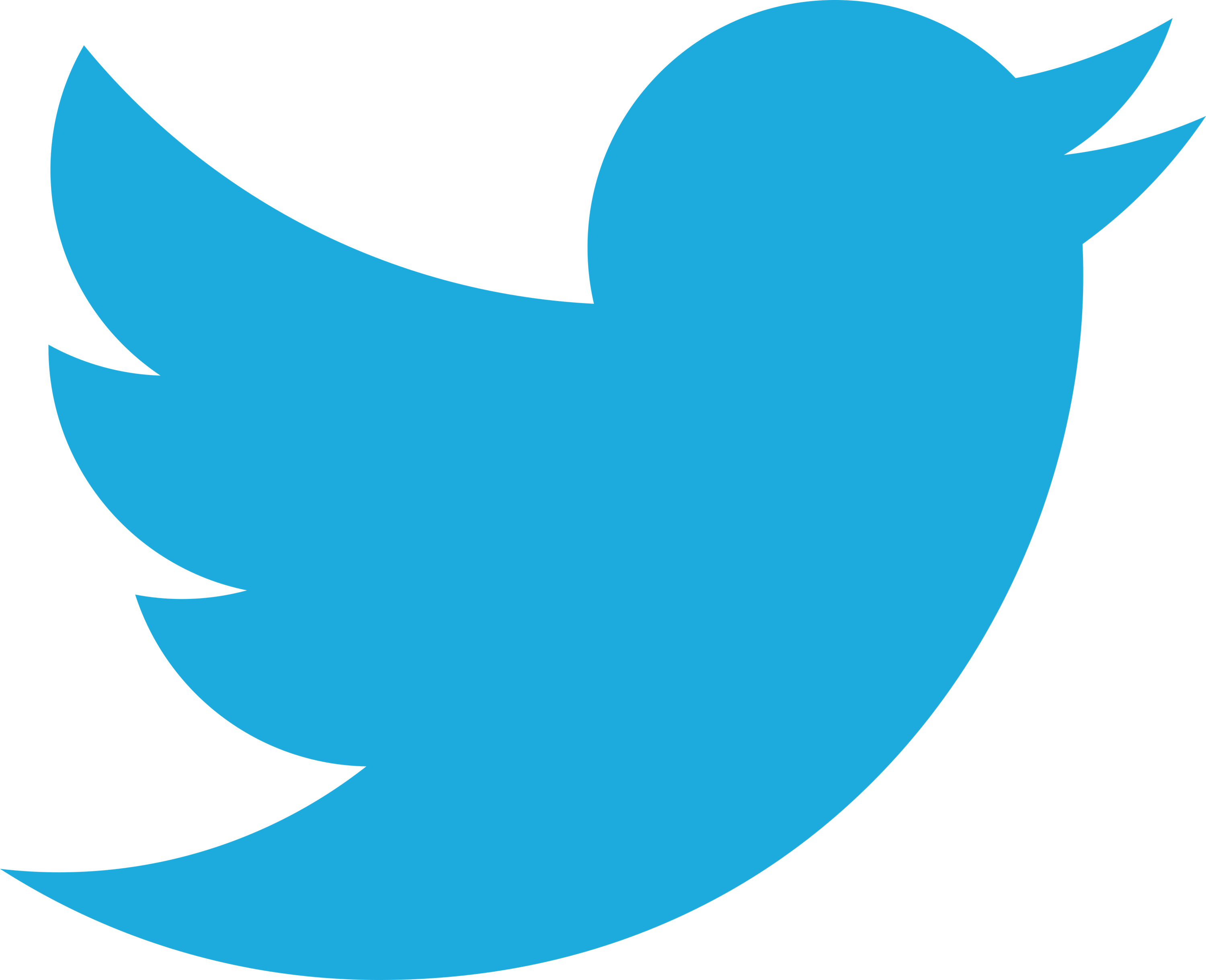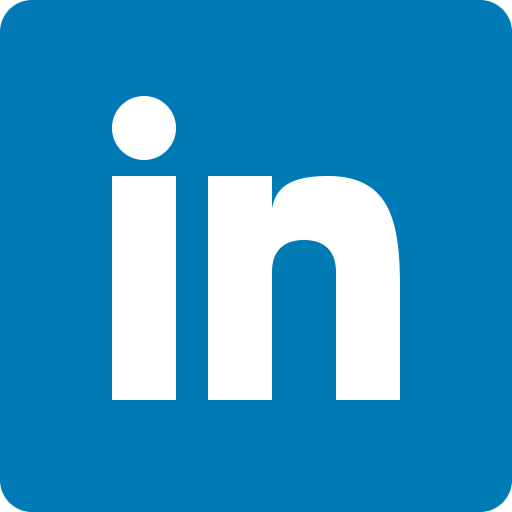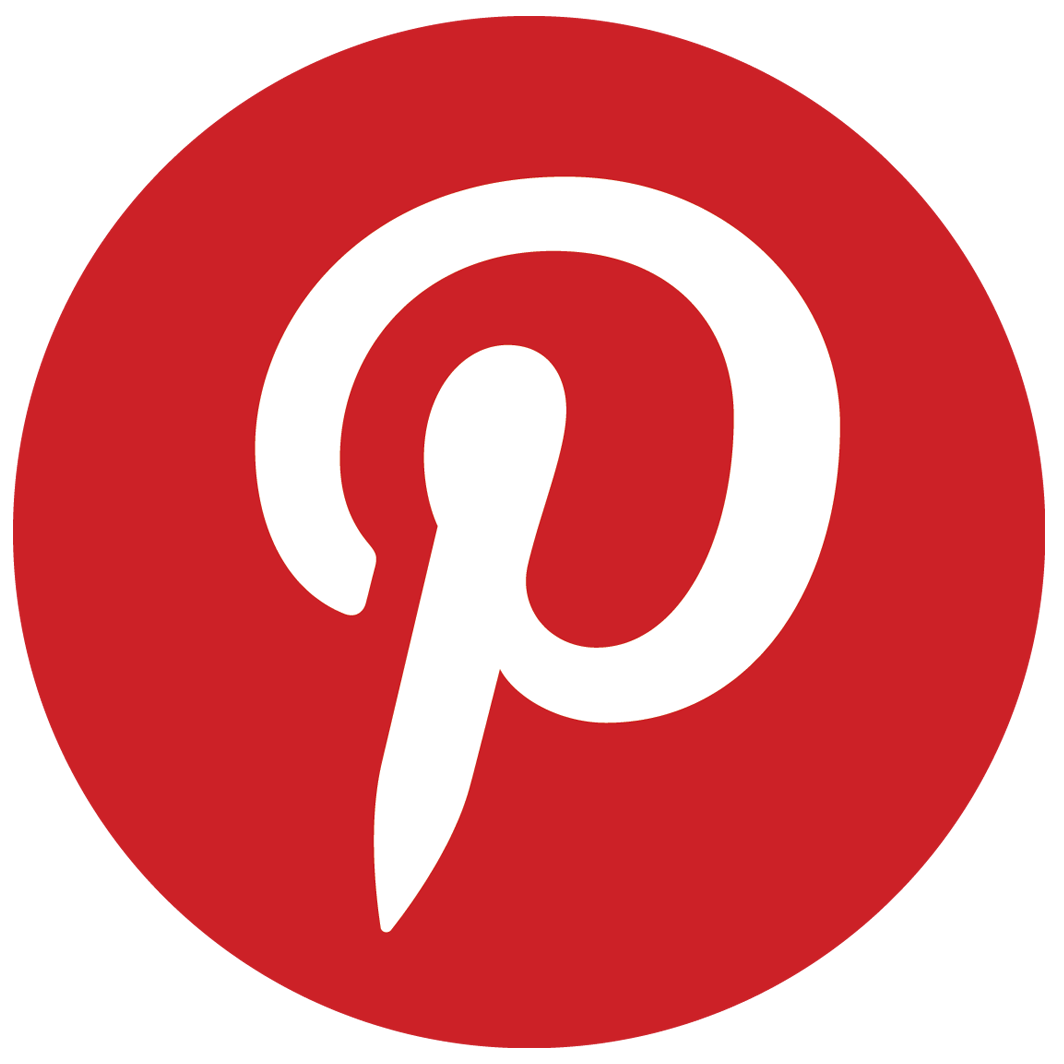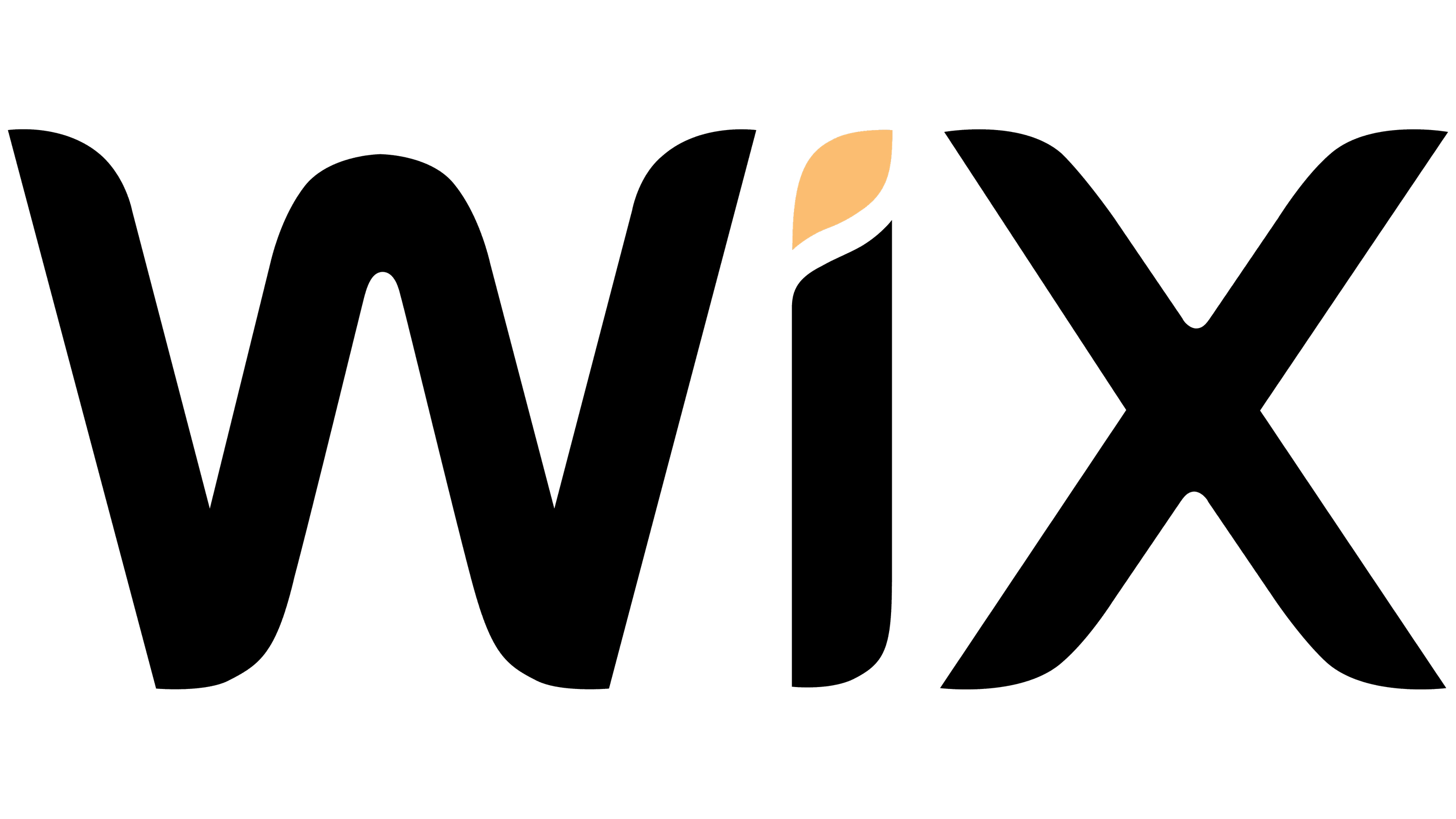 "Knowing that each video I post on Facebook is making me money makes me a happy man."

"People see my products differently now. Never going back to posting a product shot!"
"PYVIT has really helped separate myself from the competition. Best kept secret!"

"LOVE IT! My customers are LOVING how easy it is to buy one of my products from a video!"

Hide & seek is fun, but not when you're trying to sell. Learn how PYVIT can transform your purchasing path and help connect your consumers with your story.